About Impact Theory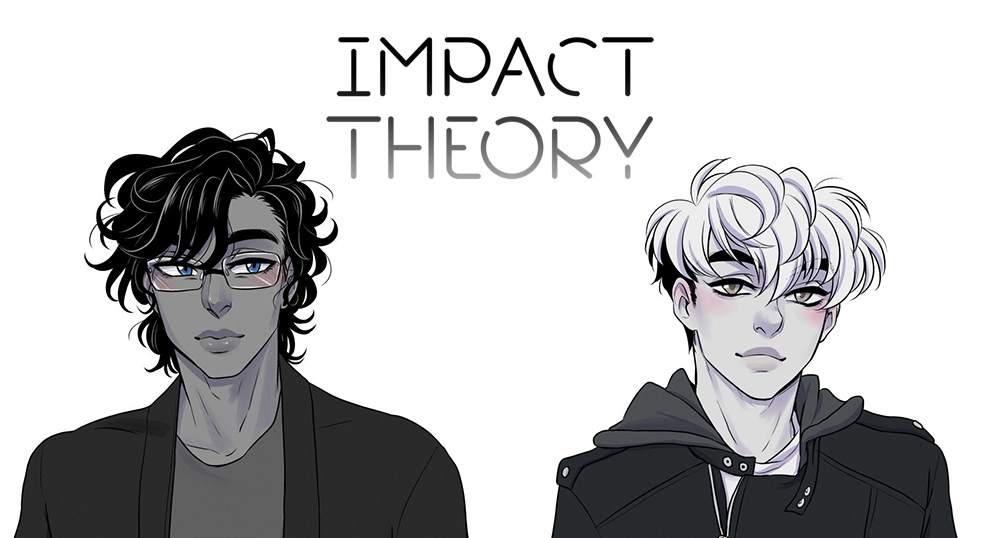 Everyone has their own path they walk in life. For Yue, that's more literal than most. The red line that guides and haunts him has taken him all around the world. He rarely meets people more than once, with the exception of Terri. Is fate drawing them together or is Yue doomed to walk the line to the end alone?

This comic is rated 18+ for graphic depictions of sex.
Updates: Roughly one episode every month or so. (A more consistent and frequent update schedule will happen when I hit my next Patreon goal.)
$14+ Patreon supporters are 3 episodes ahead.
$10+ Patreon supporters are 2 episodes ahead.
$5+ Patreon supporters are 1 episode ahead.